Massage Therapy - Acupuncture - Nutritional Counseling - Cupping - Neurostim - Network Chiropractic - Thai Massage - CranioSacral Therapy
Facilitated Wellness is so much more than massage & acupuncture…
Whether recovering from a hard workout, a traumatic injury, or surgery, our knowledgable & skilled therapists and counselors are here to help.
We'll walk the road to recovery with you & get you living the
life you love!
Follow us on
Facebook & Instagram @facwellness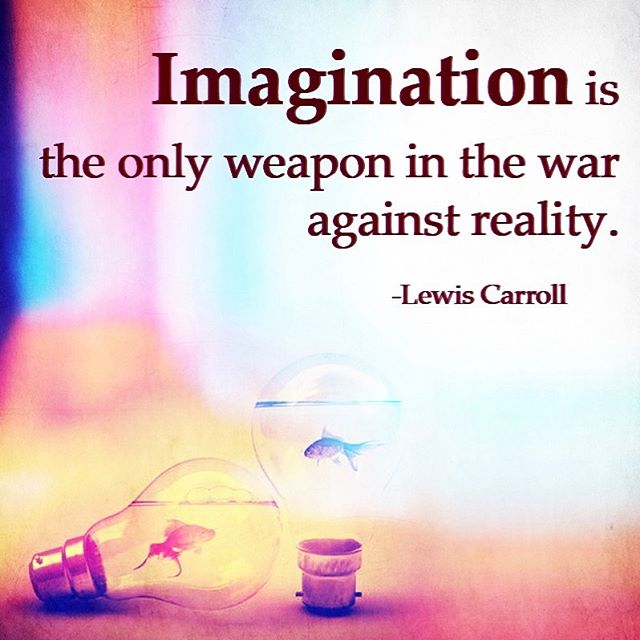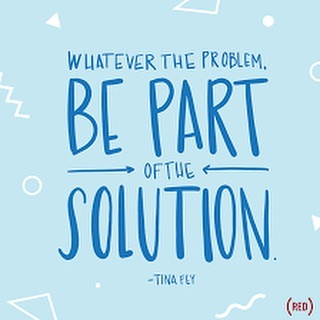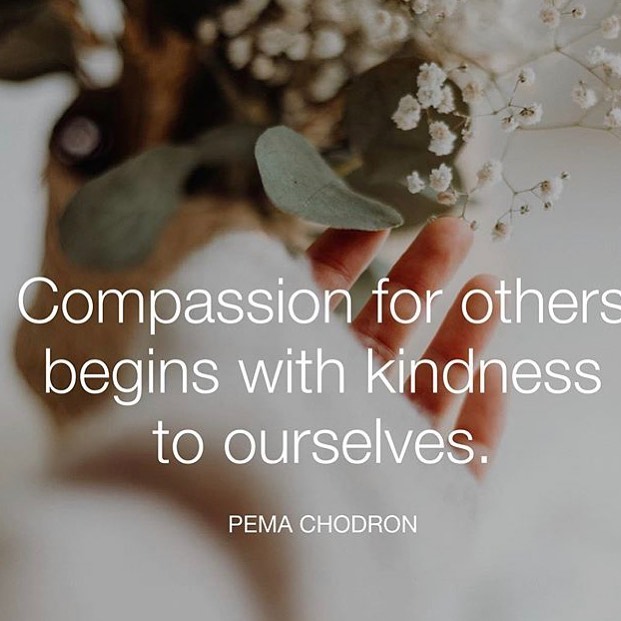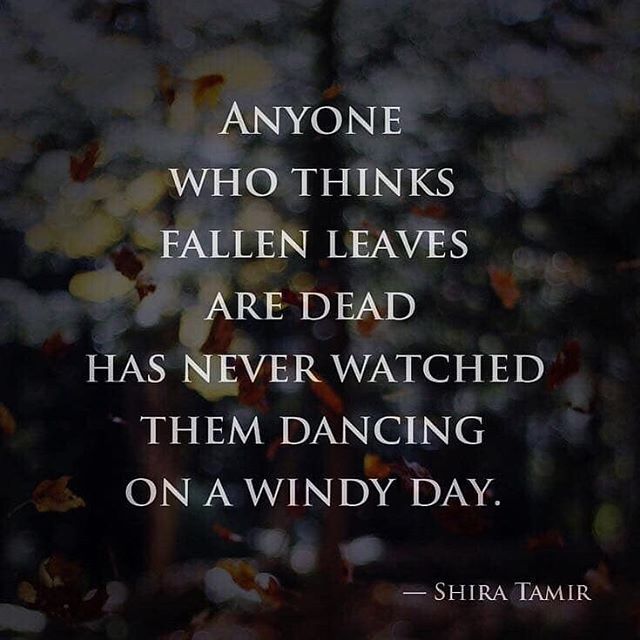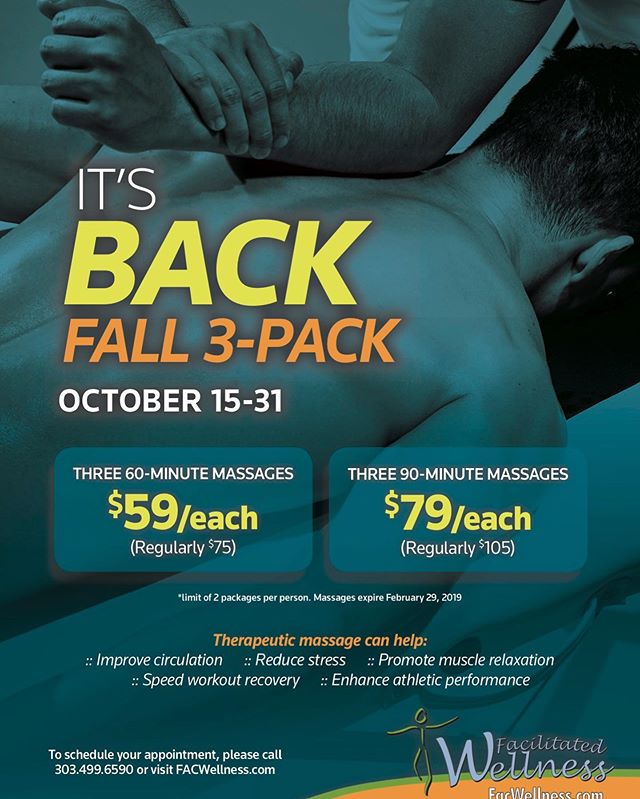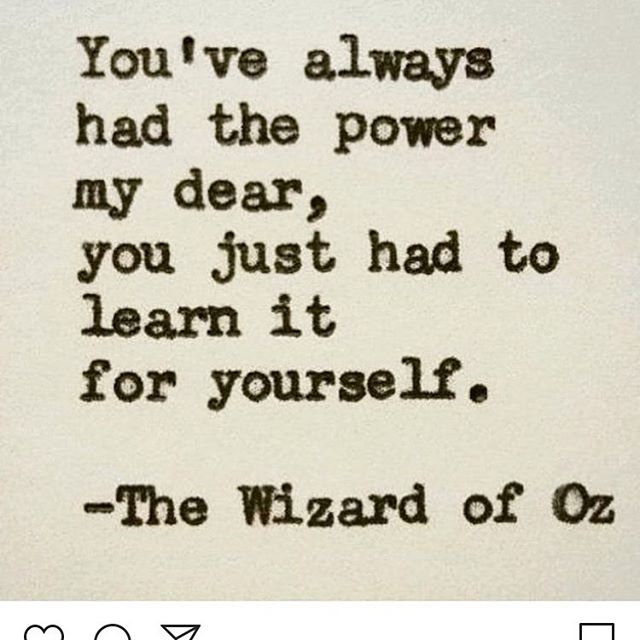 We'd love for you to share your story, and tell us how Facilitated Wellness has helped you.
Find us on Google or Facebook and post a review!
Meet our Therapists!!
Whether you are looking for Massage, Acupuncture, Chiropractic, or Nutritional Counseling,
Book your appointment today and discover where deep relaxation, education, and highly effective therapy meet!
Happily serving Colorado Athletic Club- Flatirons members and non-members for over 15 years.
We pride ourselves on consistently delivering high quality, effective bodywork.
Facilitated Wellness is conveniently located in the remodeled Colorado Athletic Club-Flatirons (formerly Flatiron Athletic Club) in South Boulder, with ample, free parking. Same-day appointments are often available.
DID YOU KNOW:
You don't need to be a member
to book with your favorite therapist!
And if you WANT to use the gym, it's only $8 for a day pass to the club
when you have a 1 hour+ massage or acupuncture service booked with us.
NON-health club members may use our massage and acupuncture services for no extra fee OR add a full day club pass
to use all CAC amenities for only $8 when booked for massage or acupuncture with us. (normally $30)
Passing through town or are you a CAC club member with family visiting? This is a great value-added prospect; why not add a workout, indoor track run, laps in the pool, yoga class, dry sauna, steam, hot tub, or shower prior to your massage?!
Our (regular) discounted 3 series packages are now available YEAR-ROUND:
We now offer discounted 3 pack massage, acupuncture or ART series:
*$70/1 hour massage (normally $75) with 3 series purchase.

*$98/90 min. massage (normally $105) with 3 series purchase.

*$80/1 hour acupuncture or ART (normally $85) with 3 series purchase.
* Valid for 4 months from day purchased. May be shared within family member. Discounted price applied at post-session check-out. Expired sessions paid value may be applied to future sessions.
Online Booking
Massage Therapy (Restorative Massage, Deep Tissue Massage, Sports Recovery, Prenatal Massage, Postnatal massage), Acupuncture, Rolfing, Thai Yoga Massage, Active Release Technique (ART)/Neurostim